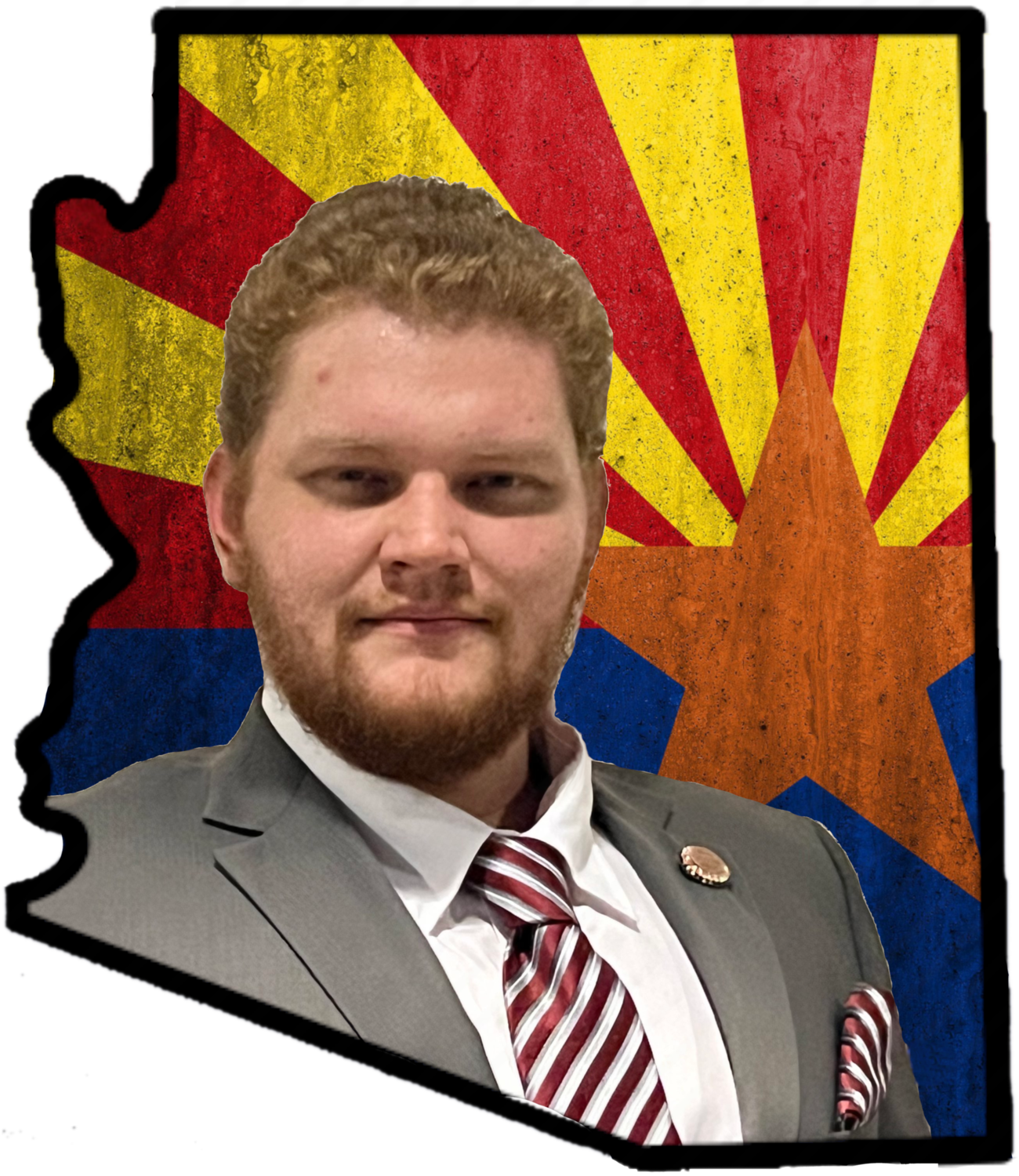 Thank you for showing interest in my campaign. Over the last few years, it has become apparent to me that the people in control of our government do not have the citizens' best interests at heart. I intend to help change that. I am a politically active concerned citizen of our community who wants to make sure the government is kept in check and our freedom is represented.

Thank you so much for any donations given and I hope I can represent you to the fullest!
Follow the campaign @nathanmadden98.